Get

$10

off orders

$10

or more.
GET MY COUPON
*The code only applies to orders of $100 or more.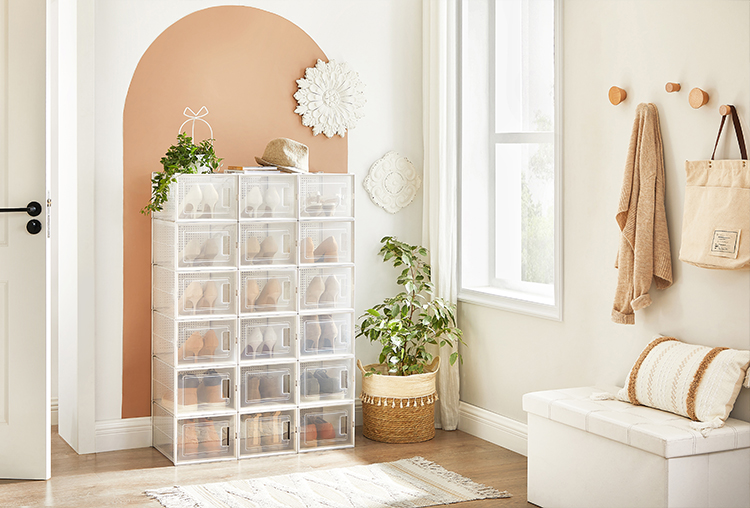 Explore the Tidy Side of Your Shoe Collection
Clean, clear, calming—your shoes can be well-organized like this. Or, if you're a sneakerhead or designer devotee, transparent shoe boxes are a great chance to make your cherished shoes sing and display their shimmering details.
SHOP THE LOOK

The love to shop, to share,
and to get inspired.
Feature our site with your unique photos by tagging with #SONGMICS, #SharewithSONGMICS, and let us hear from you by @SONGMICS.
VIEW GALLERY